Women in Philanthropy Fall Virtual Lunch
Grab your lunch and join us online for 1 inspirational hour!
2020 has been a year of challenges and resilience. During this event, you will hear from local women philanthropists who have organized and uplifted our community. This year, Women in Philanthropy members quickly assembled to donate $15,000 for COVID-19 relief efforts. You'll hear how grant recipients used their award to better support women and children during the pandemic.
November 10, 2020
12:00 pm – 1:00 pm
The Women in Philanthropy lunch will feature a special virtual tour of the exhibit, Well-Behaved Women, displayed at the Lubeznik Center for the Arts. This exhibit celebrates 100 years of women's suffrage with a mix of artists from different eras and backgrounds. Many of the artists share their lived experiences, addressing areas where women lack access or rights; lean into the emotions felt as a result of inequity; critique language; and subvert the canon of the "male gaze". Plus, you'll find out how to receive a special gift when you join.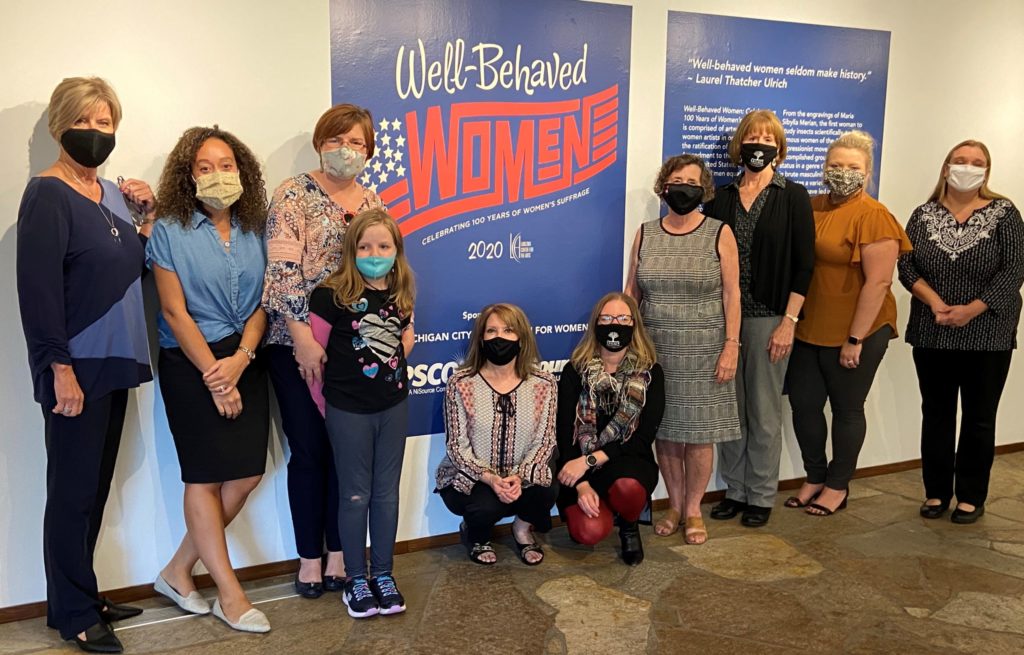 Event Sponsorship Provided By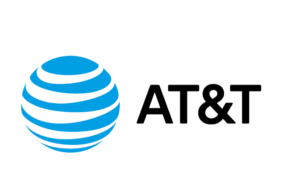 About Women in Philanthropy
Equipped with passion and expert knowledge, Women in Philanthropy members review grant proposals that align with their yearly focus area and select local charities to receive funding. The women's membership contributions are pooled to fund the annual grants, and a portion is set aside in an endowment fund. Learn more at https://legacyfdn.org/donors/women-in-philanthropy/.