Hear from people and organizations in your community about how they are making a difference!
Meet two Legacy Foundation volunteers and hear how they are working with Legacy Foundation to make a a difference in their community.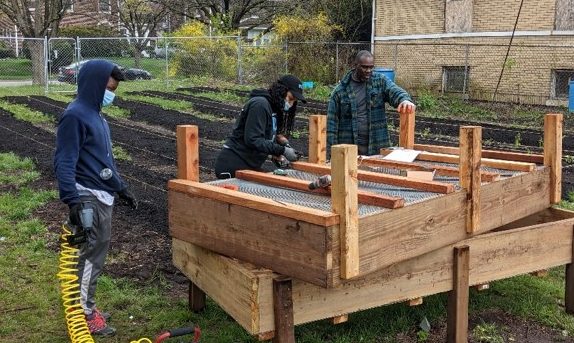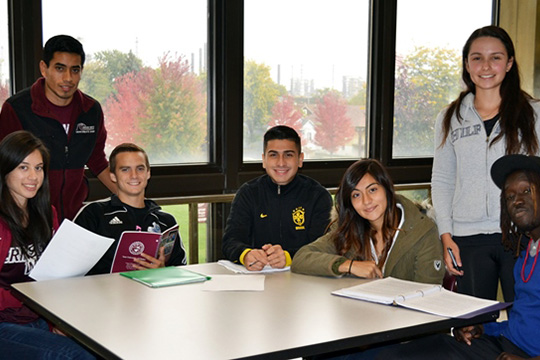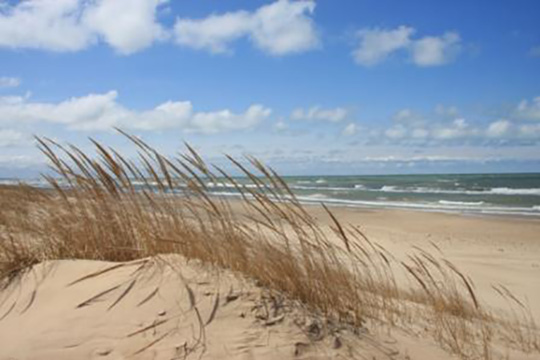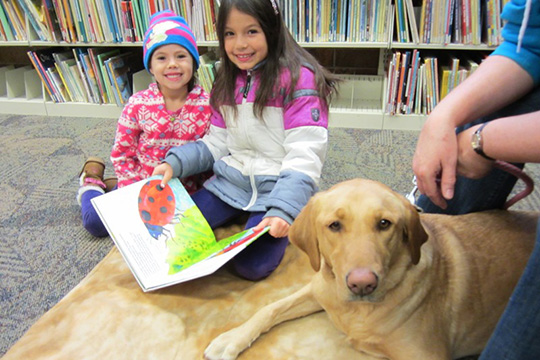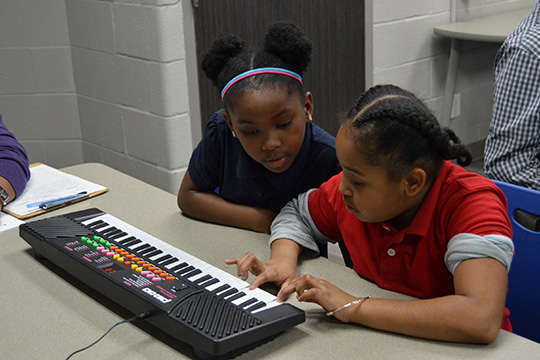 Interested in giving to another fund?
Legacy Foundation has over 320 funds established by Lake County organizations, businesses, and families. Visit our fund list to make your gift to the fund or cause of your choice.
View Fund List
Celebrate the Positive Role Giving Plays in our Community
Help spread the spirit of giving by sharing the reasons your give. Download and print our Unselfie card, or use your own paper, to share why you give! Take a photo of yourself holding the paper and share your photo on social media, using the hashtag #GTLakeCounty, or email us at legacy@legacyfdn.org.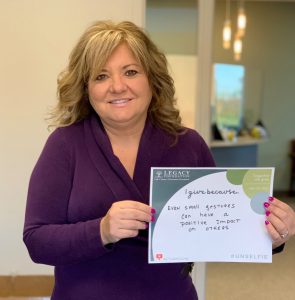 Michelle Ulanowski
"Even small gestures can have a positive impact on others."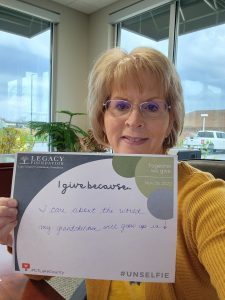 Rose Cyphert
"I care about the world my grandchildren will grow up in!"