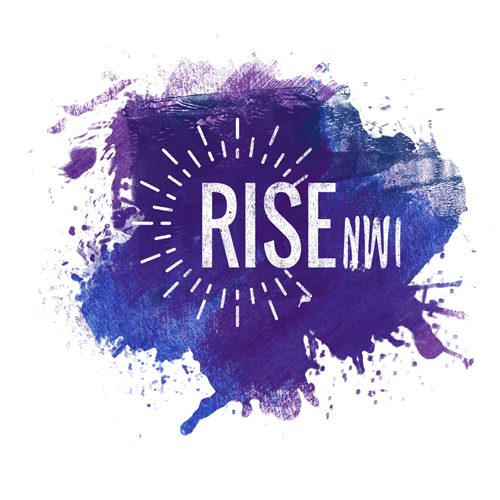 Rise NWI
Legacy Foundation's civic engagement program, Rise NWI, is a trusted source for nonpartisan education related to local government and opportunities to become civically engaged within one's community. Through training and resources, the program empowers residents to be strong advocates for improved quality of life in Northwest Indiana. For more information on Rise NWI, please contact Donna Catalano at dcatalano@legacyfdn.org or call 219-736-1880.
Be Part of Your Local Government!
Regularly attending your town/city council meetings is a great way to stay educated on what is happening in your community. At these meetings you can just listen, ask questions, and even share your opinions!
Vote 411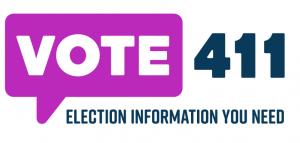 Since 2018, Legacy Foundation's Rise NWI program and the League of Women Voters of the Calumet Area partner to produce nonpartisan candidate surveys on VOTE411 for Lake County, Indiana voters.
The candidate surveys provide Lake County voters with insight on what positions are up for election in their community, along with the candidates they will be seeing on their ballot.
In addition to candidate information, voters can visit VOTE411 to
Check voter registration status
Find designated polling place
Discover upcoming local debates
And more!