PHISHING SCAM WARNING: Legacy Foundation is among several companies recently made aware of a phishing scam involving con artists posing as hiring managers recruiting via email, text and social media. The imposters are creating misleading email accounts, conducting remote "interviews," and making artificial job offers in order to collect personal and financial information from unsuspecting individuals. Please note that Legacy Foundation only uses company email addresses, which contain "@legacyfdn.org", to communicate with candidates via email. If you are contacted by someone about an open job at Legacy Foundation, please verify the domain of the sender's email address. If you have a question regarding an email you received, please call Legacy Foundation's office at 219-736-1880 to confirm it was sent by an employee of Legacy Foundation. If you believe you have been a victim of a phishing scam, please visit the Department of Homeland Security's Cyber Smart website to learn how to report it.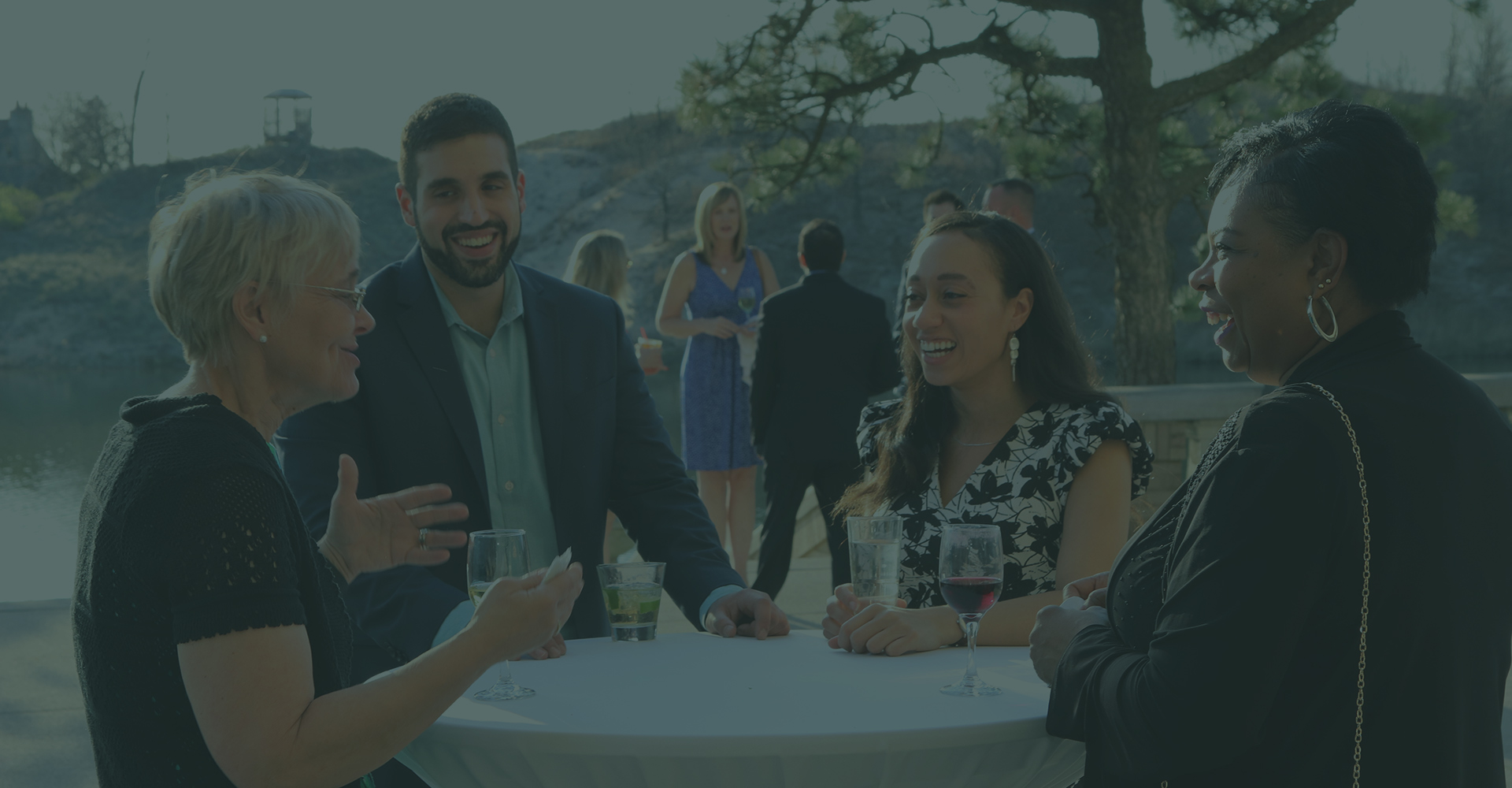 We are Lake County's Community Foundation
We invite you to learn how our grants, scholarships and initiatives benefit you and your community.
We believe that lasting and meaningful change happens when all residents are able to contribute. Through a personalized approach to giving, we help you discover the best way to support the communities and causes you care about. See how our experienced staff can help you create a legacy of giving.

Donors
Families, nonprofits and businesses have worked with us to create 300+ charitable funds.

Advisors
We work side-by-side with you and your clients to make charitable giving strategic.

Nonprofits
Through professional development training and financial support, we make nonprofits stronger for the long-term.

Community
We are committed to positively transforming neighborhoods and lives in Lake County, Indiana, now and for generations to come.