A Range of Charitable Funds to Meet Your Philanthropic Goals
Philanthropy is personal – it reflects your personal values and passions. At Legacy Foundation, we are here to make your charitable giving convenient and strategic.
Benefits of Starting a Fund with Legacy Foundation
We partner with your advisors to find the most tax-effective ways to give.
You can start your giving today and continue your impact forever.
Eliminate administrative overhead. We handle the gift acknowledgment letters and tax filings.
Work with a professional staff who can provide knowledge of local and regional charities and help you learn more about community needs.
Gain access to donor events and donor collaboration opportunities.
Choose to give to the charity of your choice, in or outside of Lake County, Indiana.
Endowed gifts are pooled with others to achieve maximum investment efficiency and return.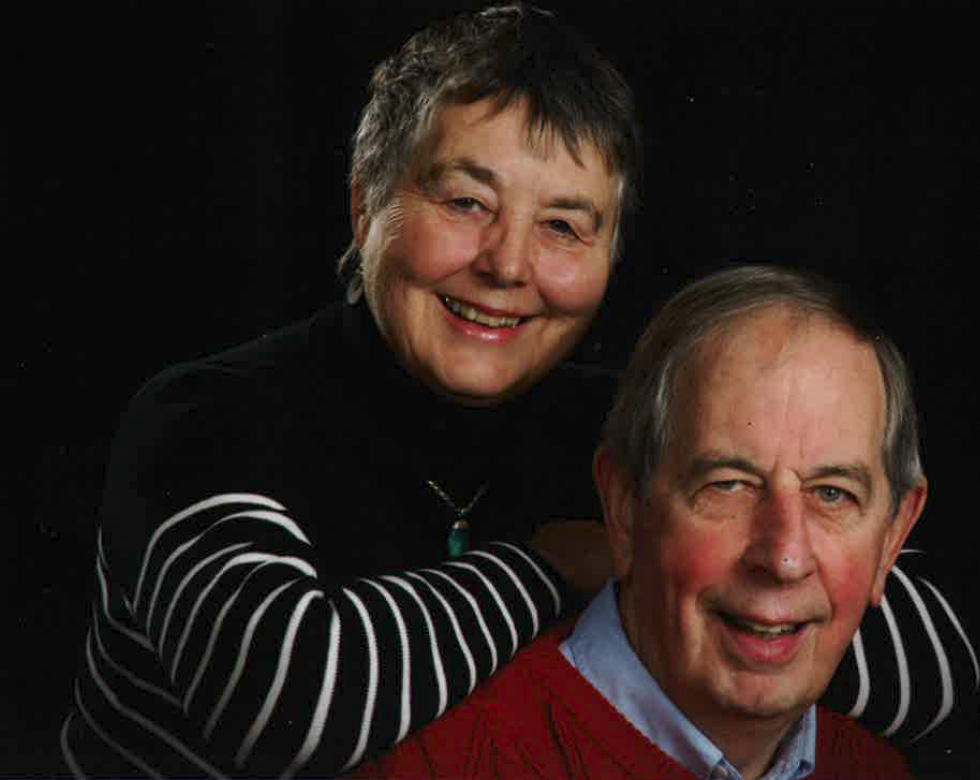 Margot and Glenn Clark Unrestricted Endowment Fund
Margot and Glenn Clark established a fund that supports the grantmaking efforts of the Lake County Community Fund. "Change is a given in our world, and yet, the age-old challenges of hunger, poverty, injustice and inequality remain. Our Endowment fund will help fund new solutions to old problems both today and for generations to come."
Agency Fund
Provides perpetual annual income for a nonprofit. Agency Funds are typically established at the request of a charitable organization for its own exempt purposes.
Designated Fund
Provides perpetual annual income to a specific charity or multiple named charities.
Donor Advised Fund
For donors who want to be actively involved, this provides flexible and streamlined giving to multiple local or national charities.
Field of Interest Fund
Supports a broad grant focus area (environment, senior citizens, health, etc.)
Scholarship Fund
Grants to assist students in a particular field of study, high school, university or from a geographic area
Unrestricted Fund
Legacy hosts a competitive grant process for local charities. Volunteer Grant Committee determines most pressing needs.
We're here to help. Contact us with your questions.