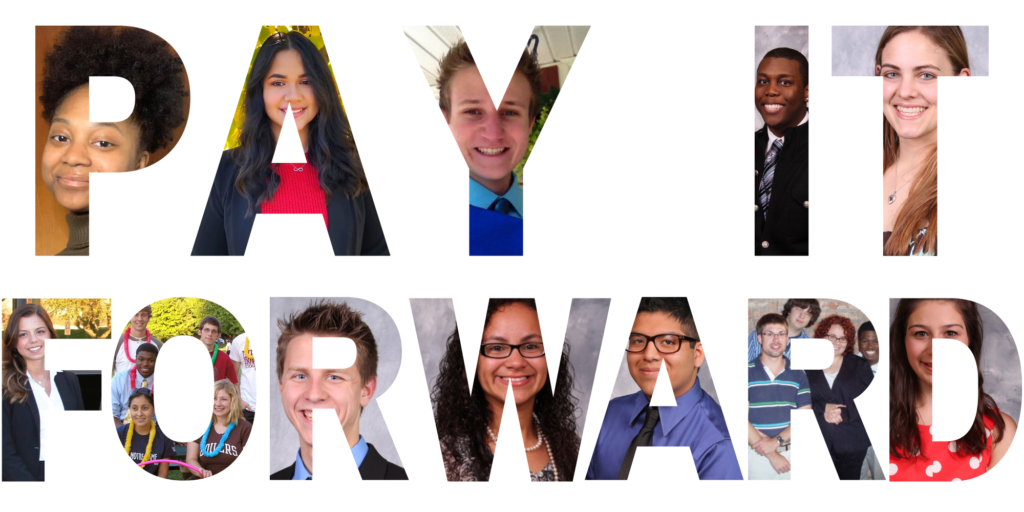 Purpose
Pay It Forward Scholarship
This scholarship is funded through donations from past scholarship recipients and other contributors. LEGACY WILL MATCH EACH GIFT $1-for-$1 up to $1,000! The collective contributions will allow Legacy Foundation to award a new scholarship to a high school senior in Lake County, Indiana.
A scholarship can be life changing. It can open up doors of opportunity that previously seemed closed. We hope you consider giving back to help another student get started on their own path to success!

Shaker Erbini, Legacy Foundation scholarship recipient and Pay It Forward donor
"I decided to give back because I know the scholarships I received through the Legacy Foundation helped me with book reimbursement, and I know that books and supplies can be expensive for college students, especially those coming from low income families, so I think my small donation would contribute to making a large difference for someone who is in that type of situation."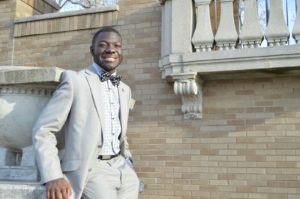 Joshua Phillips, Legacy Foundation scholarship recipient and Pay It Forward donor
"Giving back shows several character traits - one being integrity. I chose to give back because I understand the stress of having that potential financial burden and being concerned about if attending college will actually become a reality. I was blessed with several scholarships so now my mind can be at ease (and my father's as well). I want to be able to give back to anyone who is going to a college or university. Every student deserves to see their true potential and I want to ensure that a financial barrier does not hinder that process."
Contact
Legacy Foundation, Inc.
370 E. 84th Drive, Suite 100
Merrillville, Indiana 46410
Tel 219-736-1880
https://legacyfdn.org