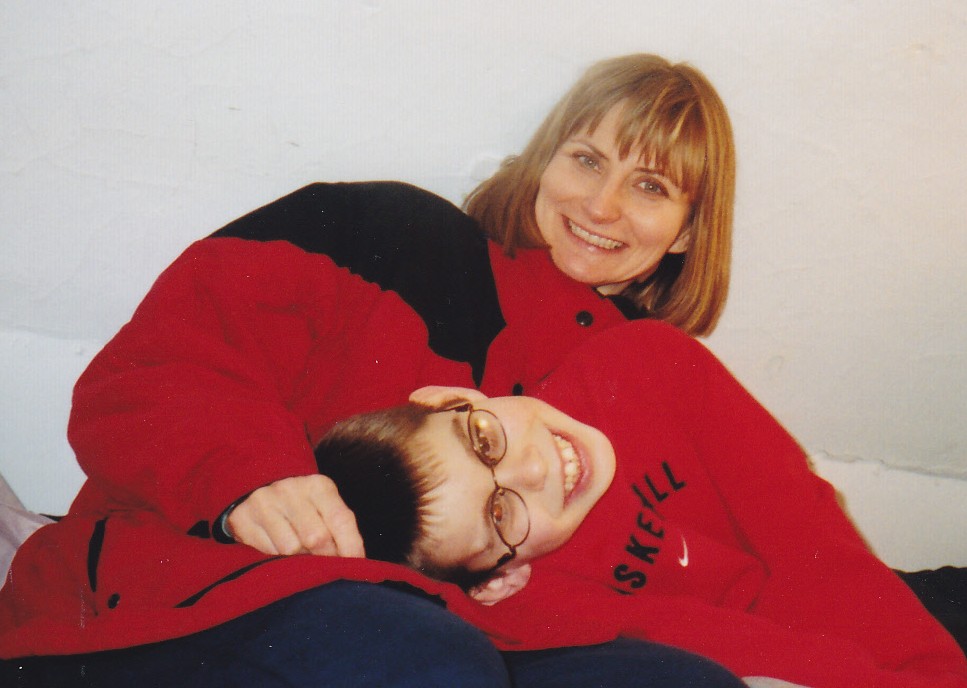 Purpose
The Kyle and June Grady Fund
The greatest joy in June Grady's life was raising her son, Kyle, with her husband Keith. Kyle was diagnosed with bilateral retinoblastoma at seven months old. He had one eye removed and underwent several rounds of chemo and radiation. Despite being left legally blind, Kyle had an amazing attitude and approached life with great enthusiasm.
June took great pride in helping Kyle experience everything the world had to offer him. Tragically, as Kyle was undergoing final exams during his first year away at Hope College, he was diagnosed with a sinus sarcoma. He fought bravely for over a year and passed away in August 2012. June was reunited with Kyle when she passed on April 25, 2019. The Kyle and June Grady Fund honors their memory.
(Much of the funding for this fund was provided by Kyle's Bubba, his grandmother, Patti Wetlaufer, 12/10/38 - 4/13/17, who adored her only grandchild.)
Grant Focus
The fund prioritizes grants to Lake County, Indiana, not-for-profit organizations that serve children with visual impairments, with a secondary focus on organizations impacting children from underserved families.
If you are interested in receiving support from this fund, please contact us at legacy@legacyfdn.org or call 219-736-1880.
Contact
Legacy Foundation, Inc.
370 E. 84th Drive, Suite 100
Merrillville, Indiana 46410
Tel 219-736-1880
https://legacyfdn.org