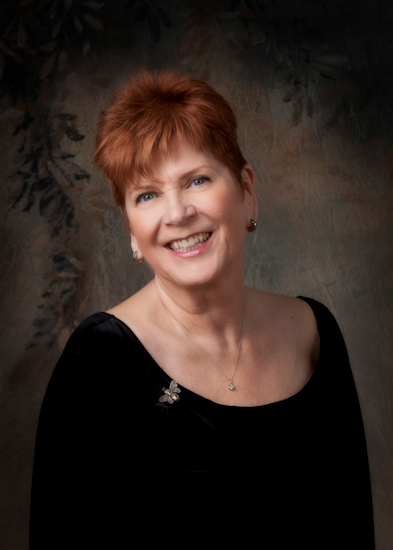 Purpose
The Cara M. Spicer Fund provides support for educational activities such as class fees, field trips, art and dance classes, summer camp, and art supplies for children of low income families in northwest Indiana.
In her all too brief career as Program Director at the Legacy Foundation, Cara touched many people with her resolve to help non-profits of Northwest Indiana improve their organizations and reach their goals. Her interest in philanthropy stemmed from the late 1980s when she was "blown-away" by the chorus of the Emerson School for Visual and Performing Arts. She began writing grants for the Friends of Emerson and continued doing so through her years in the private sector managing hair salons, including one of the largest in the country.  She brought those skills to Legacy following a return to college. While in college she directed The Gary Art Works, an after-school arts program.
Following her untimely death at the age of fifty-seven, The Cara M. Spicer Fund was established to provide under-privileged children the funds to attend after-school and summer Fine Arts activities.
Cara was one of those people who, as a friend said, "If she was in the room you just wanted to sit down next to her."  She brought enthusiasm and good nature to everything she touched.
A Facebook page reflects the success of the Fund with thank you letters from children who have benefitted from this fund: www.facebook.com/caraspicerfund
Contact
Legacy Foundation, Inc.
370 E. 84th Drive, Suite 100
Merrillville, Indiana 46410
Tel 219-736-1880
https://legacyfdn.org