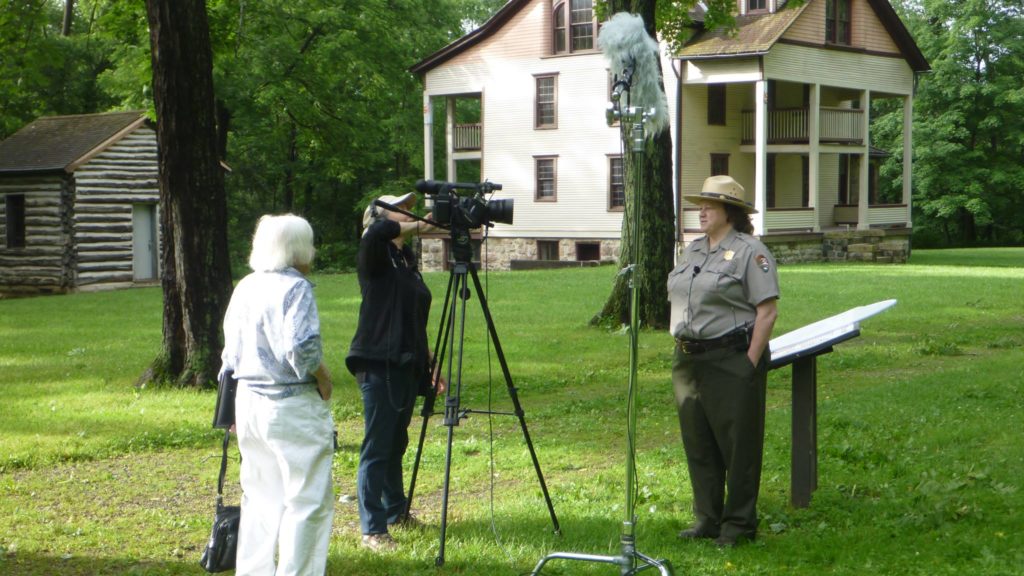 Purpose
Supporting environmental awareness in Lake County!

Shifting Sands will explore the diverse ecosystem, journey through the epic history, illustrate the controversial economic and environmental struggles of the past and explore a new way of thinking about our natural world in tandem with our economy. The results of this journey are gathering unique partnerships and showing movement toward wide scale restoration and sustainability of this unique Great Lake Region.
Visit the Shifting Sands Facebook page: Shifting Sands Documentary Facebook Page.
Contact
Legacy Foundation, Inc.
370 E. 84th Drive, Suite 100
Merrillville, Indiana 46410
Tel 219-736-1880
https://legacyfdn.org