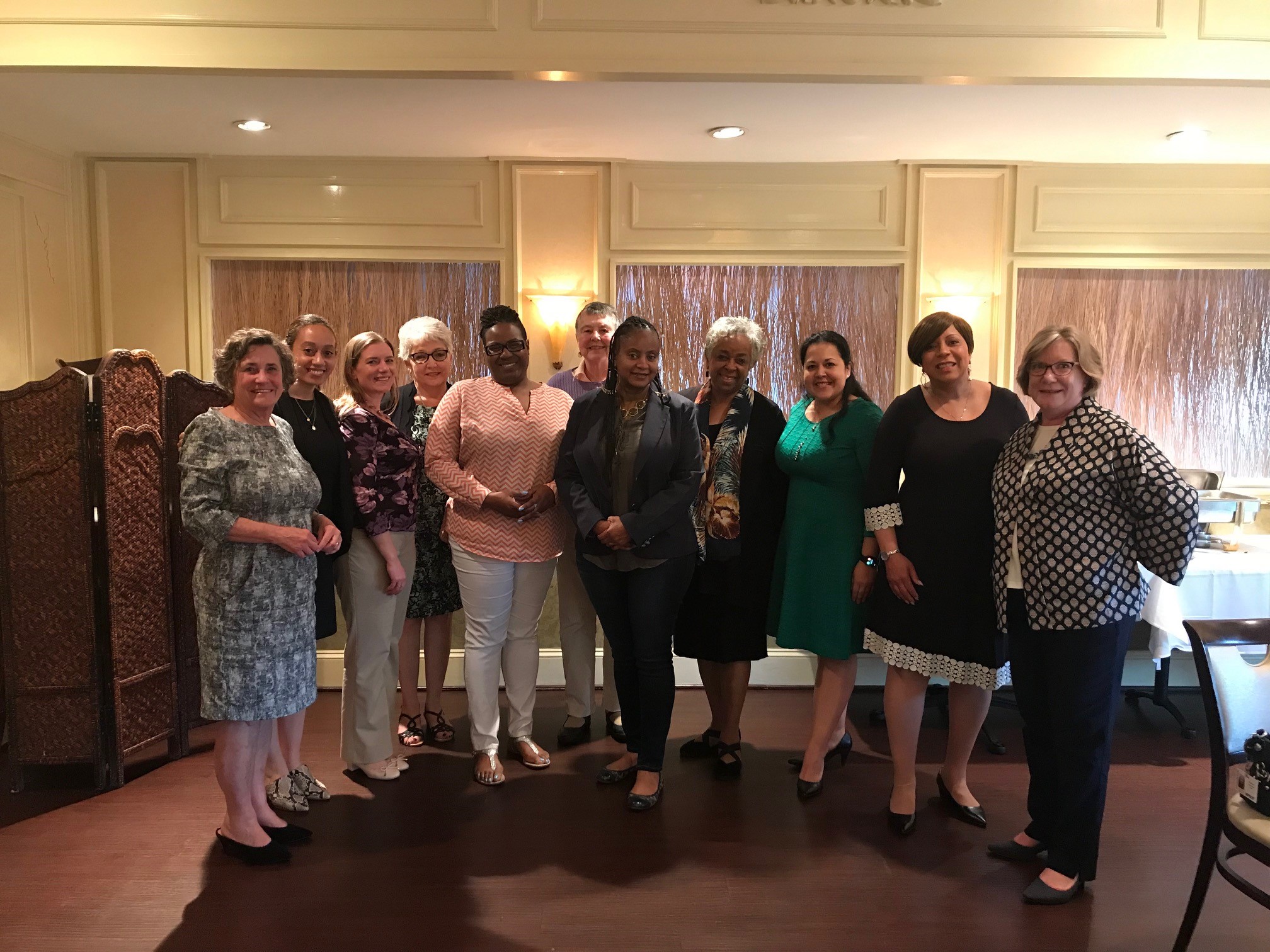 Purpose
Legacy Foundation Women's Philanthropy Fund
Women in Philanthropy
The Legacy Foundation Women's Philanthropy Fund will create a sustainable source of funding for issues affecting women, children and families in Lake County.
Make your annual membership contribution to join Legacy Foundation Women in Philanthropy, or make a gift of any amount to support the group's efforts.
Legacy Foundation Women in Philanthropy has two membership levels. 
The annual membership for women under 40 years old is $500.
The annual membership for women 40 years old and over is $1000.
Legacy Foundation accepts new members and renewals from October 1 – December 31 annually. Your membership contribution must be received by December 31. If you plan to meet your membership contribution over multiple months, then you must begin the recurring donation by December 31.
Donating by Check: You may make a donation or fulfill your membership contribution by check. Mail to Legacy Foundation, 370 E. 84th Drive, Suite 100, Merrillville, IN 46410. Note Women's Fund in the memo line.
For more information on Legacy's Women in Philanthropy program visit: https://legacyfdn.org/donors/women-in-philanthropy/.
Contact
Legacy Foundation, Inc.
370 E. 84th Drive, Suite 100
Merrillville, Indiana 46410
Tel 219-736-1880
https://legacyfdn.org