COVID-19 Phase 2 Response Grants
Phase 2 of Legacy Foundation's response to COVID-19 is a comprehensive plan that will help address the impact in the community and among non-profit organizations.  This plan is a 3-pronged approach that includes:
Non-profit Capacity Building Grants
Innovative Response Grants
Non-profit Staff and Board Training Scholarships
Non-Profit Capacity Building Grants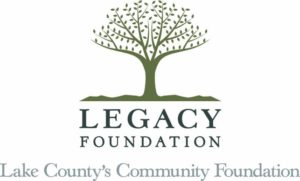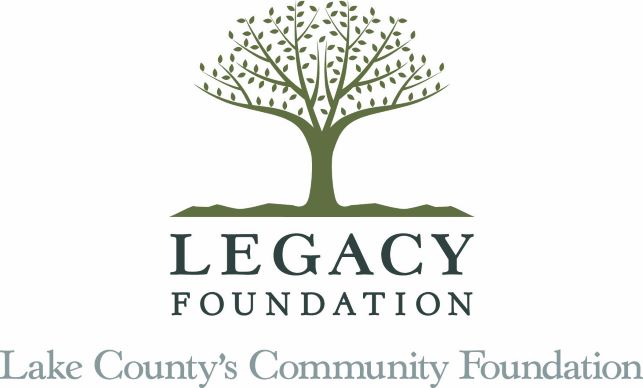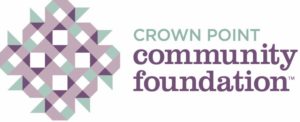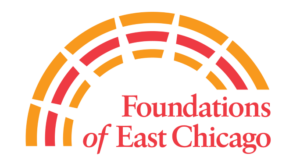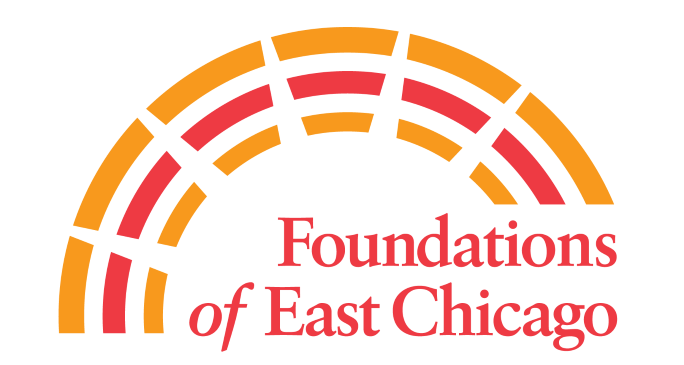 Legacy Foundation, Crown Point Community Foundation, and Foundations of East Chicago are partnering to offer grants of up to $5,000 to help non-profit organizations develop and/or implement an Emergency Preparedness or Strategic Restructuring plan.
An Emergency Preparedness Plan can cover general preparedness (to include all disasters including tornado, fire, pandemic, etc.) or be COVID-19 specific (precautions to take when returning to work, what to do in case of future outbreak, etc.). Some examples of potential grants may include:
Costs for hosting virtual events and meetings
Costs for upgrading to virtual platforms and software
Consultant and staff costs associated with developing plans
Purchase of technological supplies and equipment needed to implement plan
Strategic Restructuring grants are intended to support nonprofits as they assess, negotiate, design, and/or implement substantive strategic restructuring efforts that seek to promote more effective operations and high-performing programs based on community needs and assets. Strategic Restructuring grants can cover costs associated with reorganizing operational expenses as a result of a decrease in revenue. Some examples may include:
Costs associated with partnering with another organization to move into shared office space
Costs associated with partnering with another organization to share front office administrative expenses
Costs associated with merger between two organizations
Consultants to help organizations with merger
Legal fees related to restructuring
Must provide services within Lake County, Indiana
Must be classified by the IRS as a 501c3
Must be registered with the Indiana Secretary of State as a nonprofit
Ineligible organizations:

Private and publicly funded schools (K-12) and institutions of higher learning
Organizations that require participation in religious services as a condition of receiving services
Organizations that have discriminatory policies and/or practices on the basis of race, color, national origin, age, disability, sex/gender, marital status, family status, religion, sexual orientation, genetic information, or political beliefs
Capacity Building & Strategic Restructuring Application Due Dates
July 20
August 10
September 10
Additional Deadline for Strategic Restructuring Grant
October 30
Innovative COVID-19 Response Grants
Application due August 10
Legacy Foundation has been reaching out and listening to the communities and non-profits in Lake County, and as a result we understand that there is no one-size fits all approach to addressing the impact that COVID-19 will have on our communities.  Different populations and communities have varying needs, and we trust our non-profit partners who are working on the front line to best understand how to address those needs.  As a result, for our Phase 2 approach to COVID Response Grants, Legacy Foundation is inviting qualified organizations to submit requests for an Innovative COVID-19 Response Grant of up to $50,000.  Innovative funding is targeted for those ideas that are bold and provide an "out-of-the-box" way to address issues arising from COVID-19.  The "innovation" can be in the design, implementation, or the outcome.  Some examples can include:
A change in your normal practice or approach to problem-solving
The implementation of a new system or partnership that helps you improve services or reach a new audience
The addition of a program or service that adds value to your clients or brings new information into the organization
Replicating a program or service that has worked well in other locations
Requests must focus on meeting the needs of communities and populations whose health and/or financial situations have been most severely impacted by the COVID-19 pandemic and who have been historically marginalized and under-served in our country.  Priority will be given to innovative programming to address the disparities in service delivery that exist in communities of color.
Grants are for 501(c)3 nonprofit organizations providing services in Lake County, Indiana. Government entities and religious organizations defined by the IRS in Section 170(c)1 or 170(b)1A are also eligible.
While the Legacy Foundation remains flexible in meeting community needs, the following grant requests are ineligible for funding:
Individuals, including tuition, scholarships or core operating expenses for public schools, charter schools, private schools, or universities and colleges
Political and Lobbying activities
Debt retirement or budget deficits
Annual campaigns, fundraising campaigns or events
Religious organizations for religious activities, outreach, or other purpose
Purchases or activities that occur prior to grant decisions
Large capital projects with unknown completion dates
Nonprofit Training Scholarships
Legacy Foundation has partnered with the IUPUI Lilly School of Philanthropy to offer scholarships that will cover 75% of the tuition for on online training for staff and board of Lake County nonprofit organizations.  These scholarships will be offered on a competitive basis, not all applicants will receive funding. Priority will be given to minority applicants.
Currently, 24 nonprofit staff and board members have received training scholarships to further their professional development and create stronger organizations.
Lara Bates, Challenger Learning Center of NWI
Antoinette Brumfield, FAITH CDC
Anthony Burrell, The Welcome Network
Sade Carrasquillo, For the Love of the Arts
Donna Catalano, South Shore Neighborhood Development Corp.
Roger Cavazos, Int'l Institute of NWI
Sandra Dafiaghor, CRWorks
Anthony Englert, Wittenberg Village
Kristina Fry, Humane Indiana
Elizabeth Gonzales, Respite Care Services
Stephanie Harden, Transitions Resource Center
Lisa Hughes, St. Mary Catholic Community School
Rachel Hurst, Meals on Wheels of NWI
Richele Kaiser, Mental Health America
Pamela Key, Women Organizing Women
Denise Mavity, Old Sheriff's House
Vanessa McCloud, Urban League of NWI
Dylan McKee, Boys & Girls Clubs of Greater NWI
Barbara Muckel, Dream Chaser NWI
Michelle Robinson, Cause 4Paws
Emma Rose, Challenger Learning Center of NWI
Amy Stevens, Dream Chaser NWI
Catisha Toney, Coates, Inc
Allyson Vaulx, Food Bank of NWI