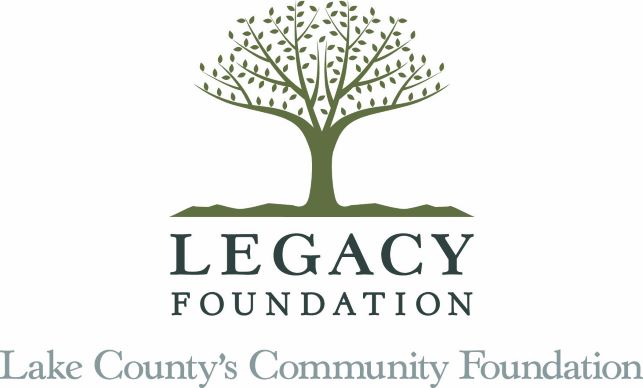 Purpose
Due to the impact of the new Coronavirus (Covid-19) pandemic, Legacy Foundation is activating an emergency response fund to provide assistance to those in need.
Lake County COVID-19 Response Fund
Now is the time for all of us to come together to support communities affected by the COVID-19 outbreak. Legacy Foundation is putting in $40,000 from its strategic grantmaking fund. We need you to join us in raising funds for our neighbors who are facing uncertainty and hardship.
Many already on the financial edge may be pushed into crisis. The demand for emergency health services, food, rent, utility, and childcare assistance as well as mental health services is anticipated.  This is when we will need our service providers the most.
Northwest Indiana's nonprofit organizations are the fabric of our social safety net and essential partners during this public health crisis.  As nonprofit organizations respond, they may become financially vulnerable themselves as they scramble to cover the cost of expanding their services or suspend programs and events that generate revenue.
The COVID-19 Response Fund will provide flexible resources to nonprofit organizations in Lake County, Indiana, working with communities who are disproportionately impacted by coronavirus and the economic consequences of this outbreak. The fund intends to provide grants on a rolling basis to ensure dollars are deployed in the community quickly and responsively. Active fundraising is underway, which will enable multiple rounds of support as the community needs and challenges evolve, and as we gain greater clarity about the course of this crisis.
We welcome public donations of any size to this page. Legacy Foundation will not take any administrative fees and 100% of all contributions will go directly to programs and services identified by the fund partners.
If you have a Donor Advised Fund with Legacy Foundation, you may direct a contribution to the Emergency Response Fund. Please email Carolyn Saxton at csaxton@legacyfdn.org if you would like to direct funds from your donor advised fund.
If you would like to send a check, please add Emergency Fund in the memo line and mail to:
Legacy Foundation
370 E. 84th Drive, Suite 100
Merrillville, IN 46410
Contact
Legacy Foundation, Inc.
370 E. 84th Drive, Suite 100
Merrillville, Indiana 46410
Tel 219-736-1880
https://legacyfdn.org