Cara M. Spicer Scholarship Program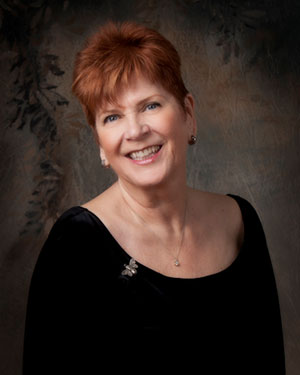 This scholarship has been established in the memory of Cara M. Spicer to provide financial support for children of low income families in Northwest Indiana who want to participate in Fine Arts activities and do not have the monetary ability to do so.
Scholarship Amount: $100
Number of Awards: Up to 10
Eligibility:
Lives in Lake County, Indiana
Is between the ages of five (5) and eighteen (18)
Is currently an active participant of the organization seeking the scholarship on the student's behalf
Has a demonstrated financial need as documented by The National School Free or Reduced Lunch Program
Deadline: May 15
Download the Application
Mary Francis Textbook Scholarship Program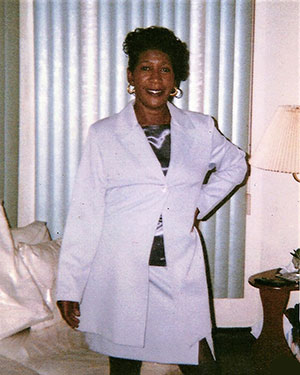 The Mary Francis Textbook Scholarship was created to provide support for the purchase of textbooks for students enrolled in a two (2) or four (4) year college or university. The award may be up to $150 and may only be used one time by recipient. Awards are based on financial need; student must have a minimum GPA 2.0
Scholarship Amount: Up to $150
Number of Awards: Varies
Eligibility:Resident of Lake County, Indiana
Deadline: Rolling
Begin Your Application
More Information
Applications are not accepted via email or fax. They must be completed and sent via US Mail, with required attachments. Incomplete applications will not be accepted.
Questions can be directed to legacy@legacyfdn.org or 219.736.1880.